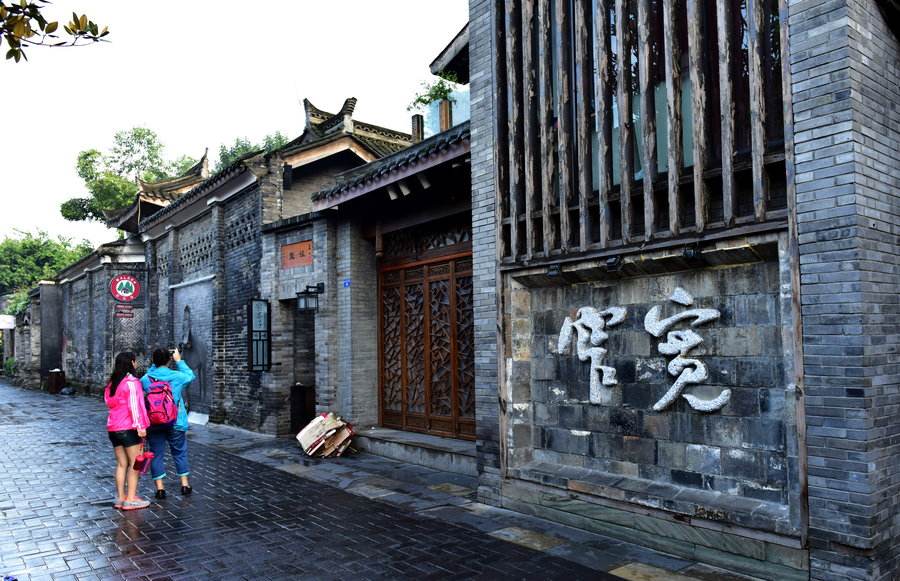 Each city has a place that can best represent it. Broad and Narrow Alley is an ancient street of Qing Dynasty, which is composed of wide alley, well alley and narrow alley, and it is one of the must-see attractions in Chengdu. The three alleys of Broad and Narrow Alley are all parallel. You can walk from one alley to the other and then turn to another alley to continue going shopping.
There are a lot of shops in the alley, as well as a variety of restaurants that gather snacks. Whether it is a large or small store, they all focus on the concept of slow life in Chengdu, which is also the most attractive place in Chengdu. When you come here, you can easily put down your guard, let go of tension, and integrate here in the most natural state of life, not only will you feel the physical satisfaction, but also the spiritual comfort.
The streets are all scented with the smell of food, every snack looks unique, making people want to taste it! The craftsmen inheritors here have various cultures that cannot be materialized. The sugar man is one of them. The cute little dolls rotate the compass and where the pointer stops, sugar master will use the candy to make the corresponding patterns, and the fresh playing method makes the children enjoy themselves.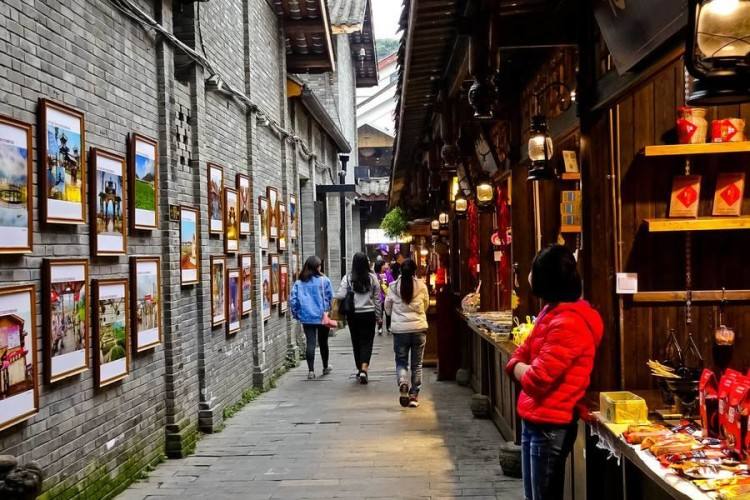 When you come to Broad and Narrow Alley, you must experience an ear-pick service here. Picking ones' ears is a unique folk craft in old Chengdu. Everyone who tried it said that it was like a fairy. In Broad and Narrow Alley and Jinli Street, you can see the ear-pick service when you casually walk around. The craft is similar. You must try it here to experience how ecstatic this craft is. After all, it is not easy to experience this kind of experience in other places.
In Broad and Narrow Alley, you can easily see young people who love music sing songs passionately, or hit their notes on musical instruments. If you are interested, you can listen to them quietly to feel more about them.