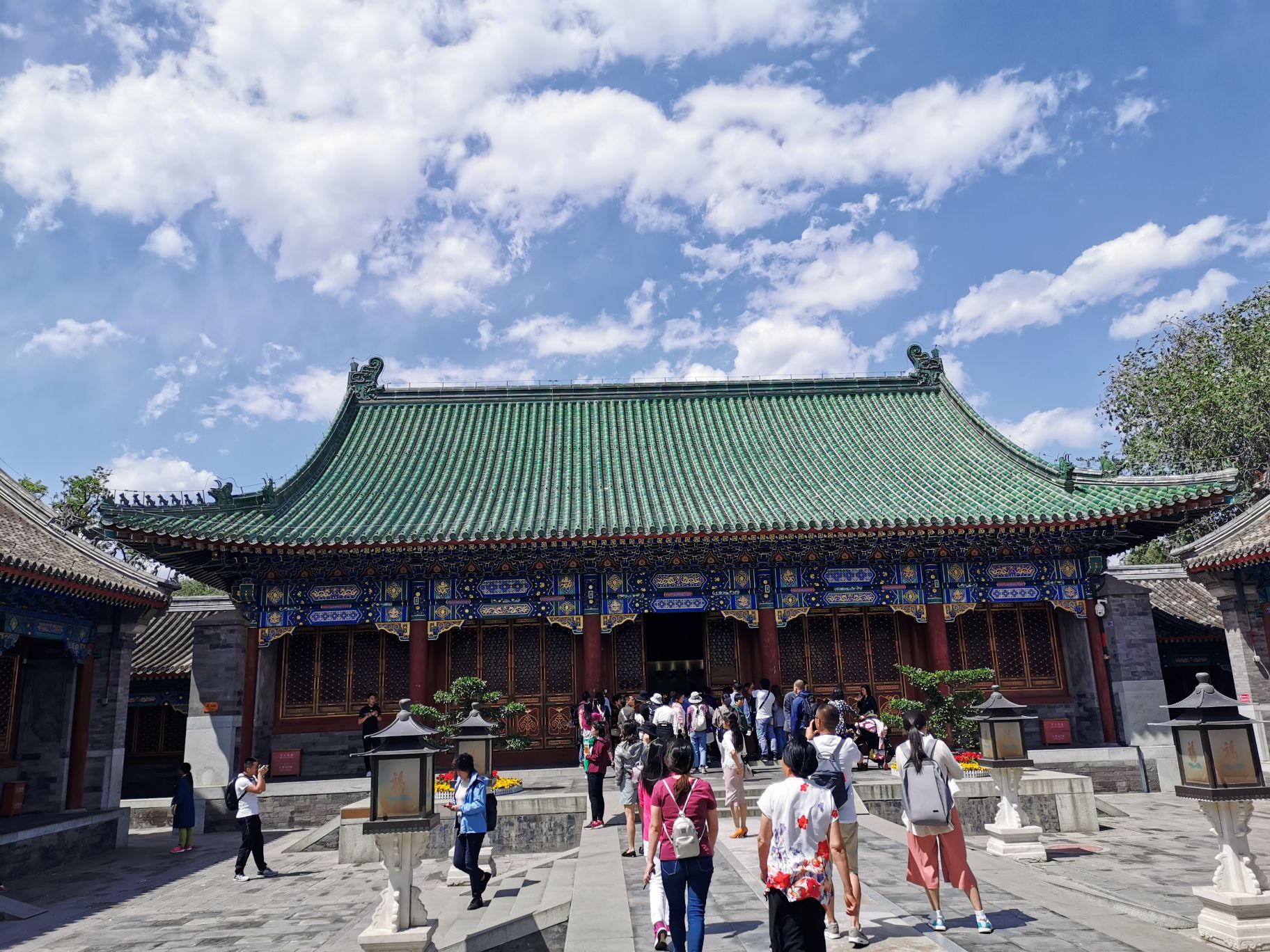 Prince Gong's Mansion is an antique attraction within the Third Ring Road of Beijing, and it is also the largest royal palace in China in the Qing Dynasty. Although the overall scale has reached 60,000 square meters, on the whole, it consists of two parts of the mansion house and the garden. If you don't enjoy it carefully, you can finish visiting it in less than an hour. And it is near other attractions such as Shichahai where you can experience the city and bar culture directly in the neighborhood.
Prince Gong's Mansion is a very well-preserved palace building complex in China, with more than 30 various types of architectural complexes, which are characterized by elegant layout and extraordinary style. The whole is divided into two parts, the mansion house and the garden, with the mansion in the front at the south and the garden in the back at the north. The structure and architecture of the entire royal palace are also well preserved. The first half of the building is quite temple-like, and the back garden part is lively.
The mansion house covers an area of about 30,000 square meters, and is composed of multiple courtyards running through a strict axis. It is divided into three roads in the middle, east, and west.
Middle Road: The main buildings of Middle Road are Yin'an Hall and Jiale Hall. The roof of the hall is made of green glazed tiles, which shows the majesty of Middle Road and is also a manifestation of the identity of the prince.
East Road: The front yard of East Road once became the actual Princess Palace.
West Road: The courtyard of West Road is small and exquisite.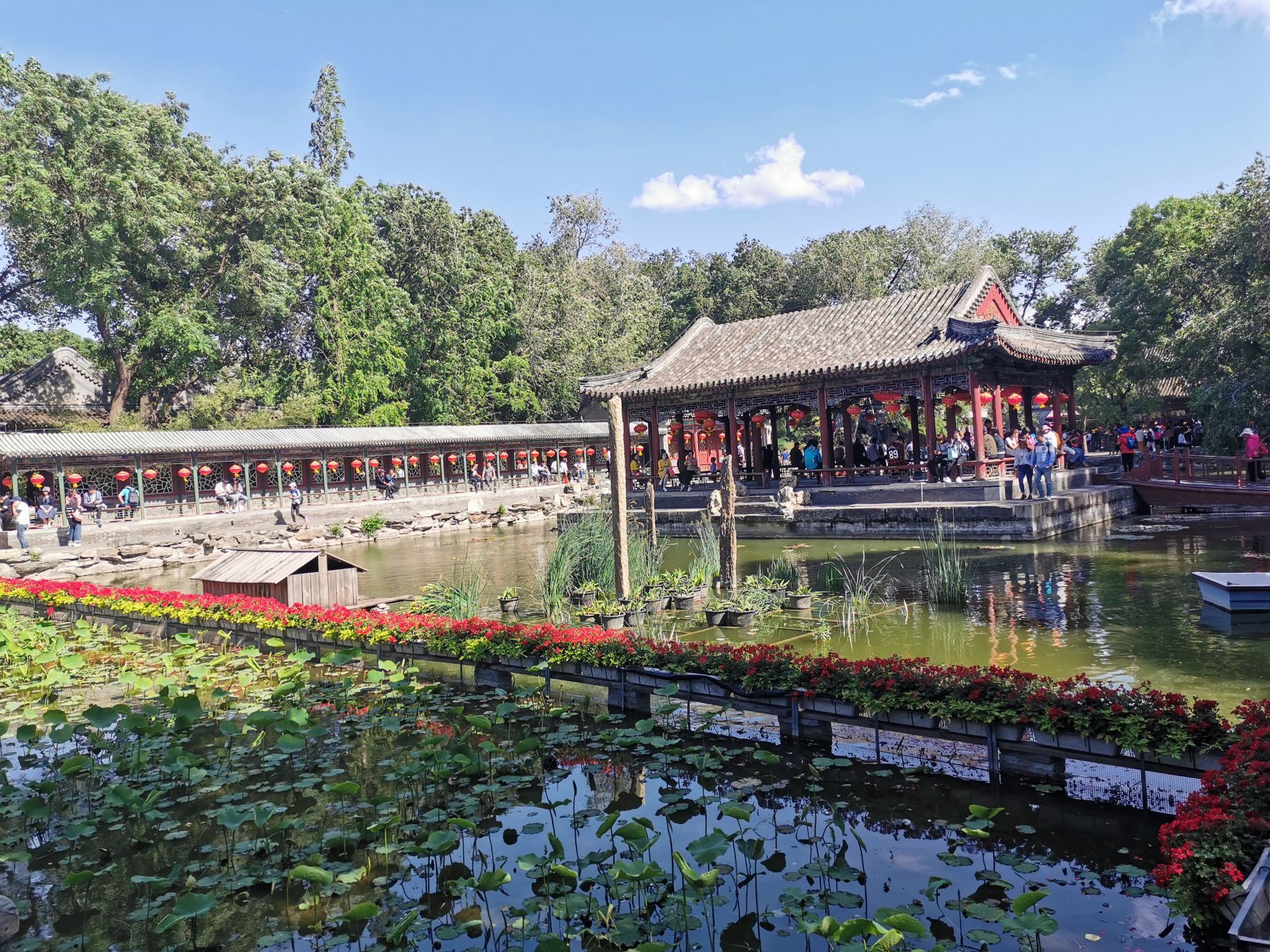 The garden is located in the north of the mansion, also known as the Cuijin Garden. It covers an area of more than 28,000 square meters and has 31 ancient buildings. At that time, Prince Gong built a garden and mobilized hundreds of skilled craftsmen. After its completion, it is the essence of the garden art of the existing royal palace in Beijing. The theme of the whole garden is clear.
In short, when you are visiting Beijing, Prince Gong's Mansion seems to be a must visit, because this royal palace is a royal palace in China that is the most complete preserved.