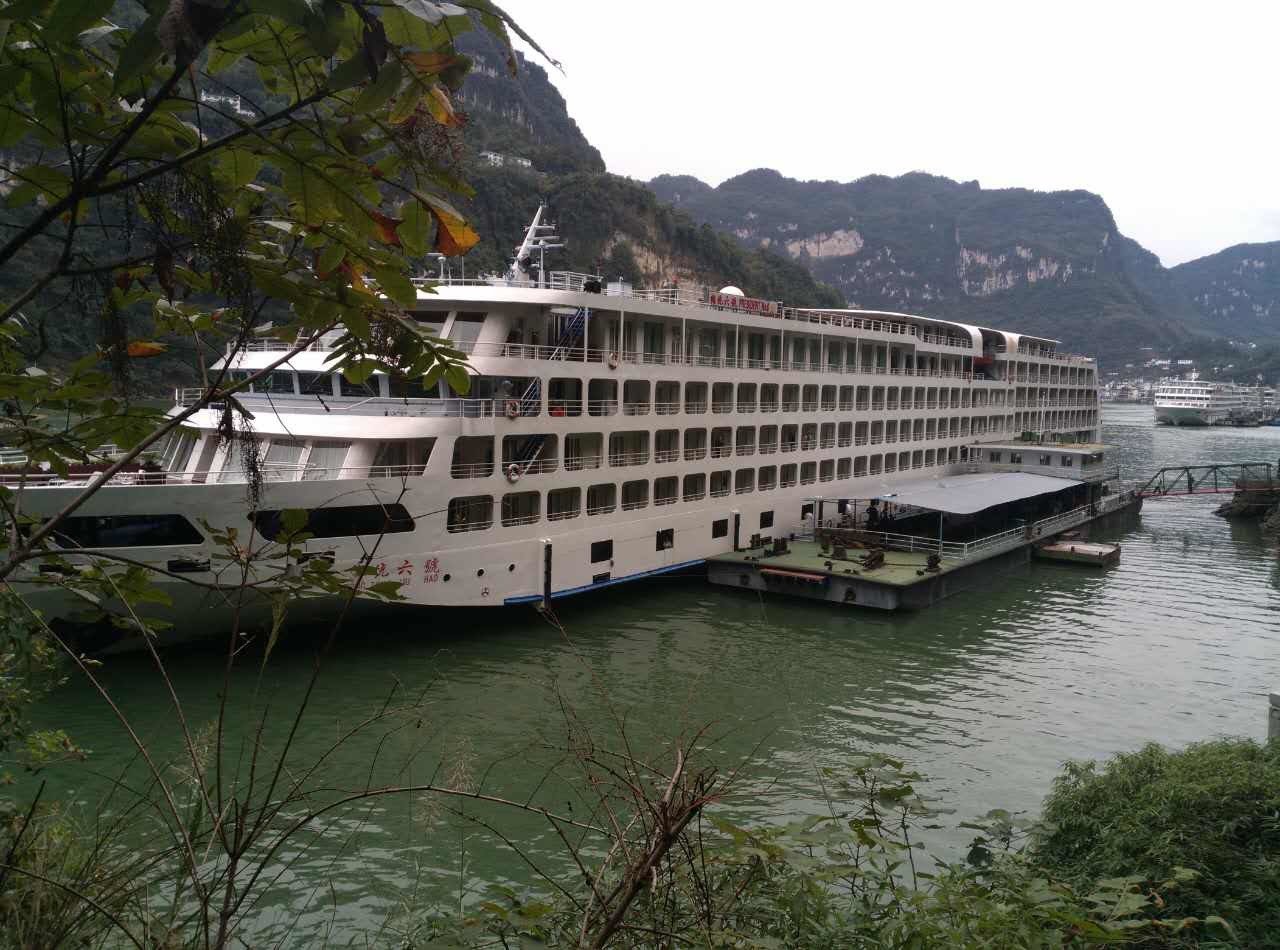 The flood season is the peak season for the Three Gorges tourism. In the dry season, there will be some places where the water level is too shallow to make it impossible for the cruise ships pass on the Yangtze River, so that you are not able to view some scenery. However, after the completion of the Three Gorges Dam, the water level of the Three Gorges section rose by more than 100 meters. Basically, there is no difference between abundant water and dry water for the Yangtze River.
According to the climate, the best season for to travel to the Three Gorges is spring and autumn, when the temperature is more comfortable. You don't have to worry about the hot climate because there are air conditioners on cruise ships.
The season when the climate is not suitable is winter. Everyone knows that winter is definitely cold, but the price in winter is relatively low for Three Gorges trip. But basically, most of the Three Gorges cruise ships begin to stop sailing in December, and will slowly recover in March the next year.
When you are ready to visit the Three Gorges, you can choose the President series luxury cruises ships.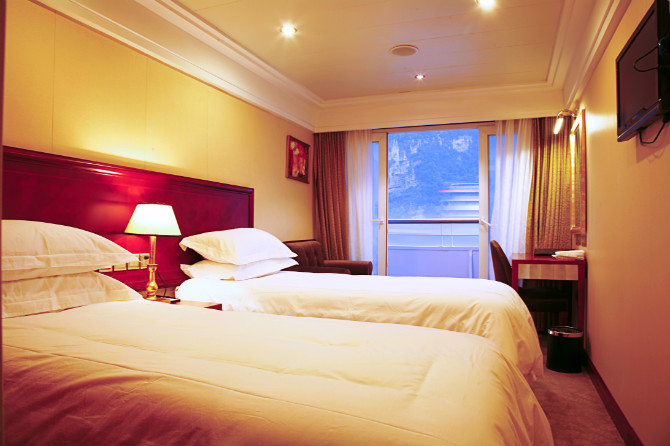 The President Series luxury cruises includes President No. 7 and President No. 8. They are sister ships of the same design and the same craft. It's design of the deluxe standard room is very great, which fully takes into account the actual needs of family tourists. Among them, 100 special rooms have upgraded to family room of triple rooms, so you will comfortable even when taking kids to travel the Yangtze River. Of course, the most special thing is that they have the perfect conference facilities with their own translation system. They are suitable for meetings of hundreds of people. Therefore, various corporate welfare tours, group guests of corporate luxury tours can also open the tourism conference conveniently. Moreover, the President No. 7 and No. 8 cruise ships also have the certification of the China Classification Society and the National Ship Safety Certification (SMS) certificate, with great safety guarantee.