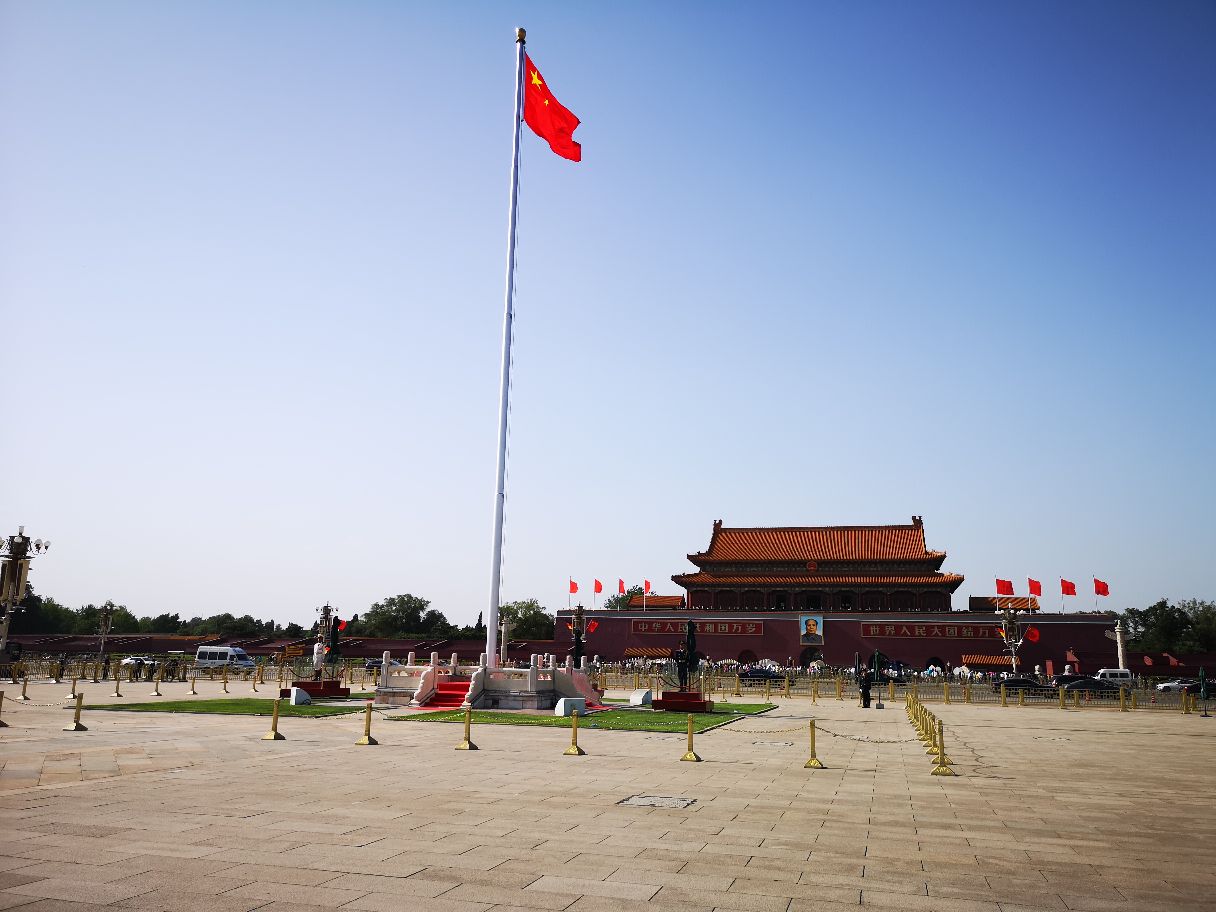 If you are looking for the attractions that are free of charge to visit during your trip to Beijing, you can pay attention to the Tiananmen Square District.
On the south side of Chang'an Street, the traditional central axis of Beijing City is located in Tiananmen Square, which is the largest square in the world. The center of the square is the Monument to the People's Heroes. It continues to go south through the Chairman Mao Memorial Hall to Zhengyang Gate, which is the front gate that people often say. On the west side of the square is the Great Hall of the People and on the east side is the National Museum. Opposite the square, the north side of Chang'an Street is the Tiananmen Gatetower, and the shimmering Jinshui River is under the tower. Every morning and evening, Tiananmen Square will hold a solemn and serious flag-raising ceremony. For those who are new to Beijing, watching a flag-raising ceremony is an indispensable thing. The Monument to the People's Heroes on Tiananmen Square, the Chairman Mao Memorial Hall, and the National Museum in the east are all free.
Chairman Mao Memorial Hall: Located in Tiananmen Square, it is closed every Monday. It is open from Tuesday to Sunday morning (8-12 o'clock). It is closed in the afternoon and is free to visit with valid documents. It is necessary to pay attention to the need for security inspection. Items such as bags, cameras, cups, etc. cannot be taken into, so you need to save the bag first. During the time when it opens, there are more people waiting in line.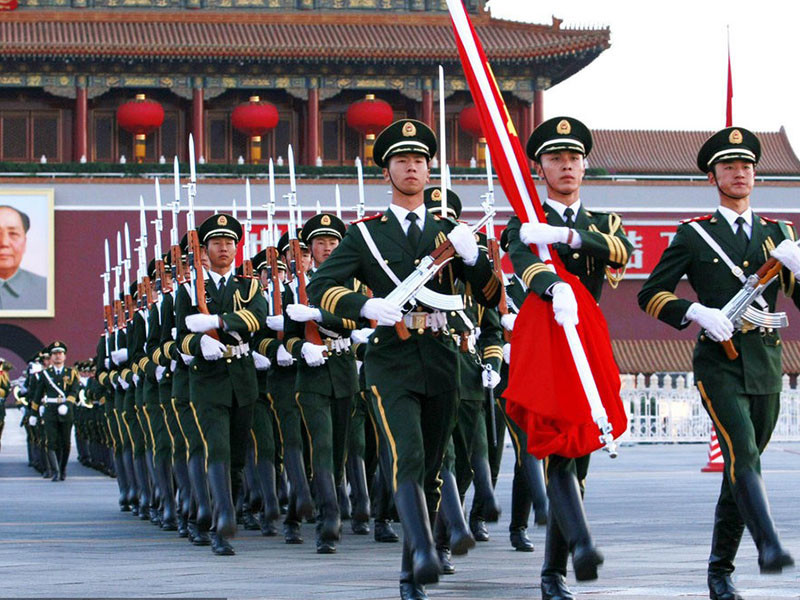 Flag-raising ceremony: Tiananmen flag-raising ceremony is held every day. No matter whether it is windy or rainy or not, every day according to the time of the sun rising, it is more than 4 o'clock in the early summer and more than 7 o'clock in the winter. If you don't catch the rising flag, you can also watch the flag-lowering ceremony, which is also worthy watching!
Xinqianmen Street on the south side of Tiananmen Square has a lot of stores including Quanjude Roast Duck restaurant, Tongrentang pharmacy, Ruifuxiang silk cloth store etc., and there are many fresh snacks available, which is a paradise for foodies and a good place to shop!