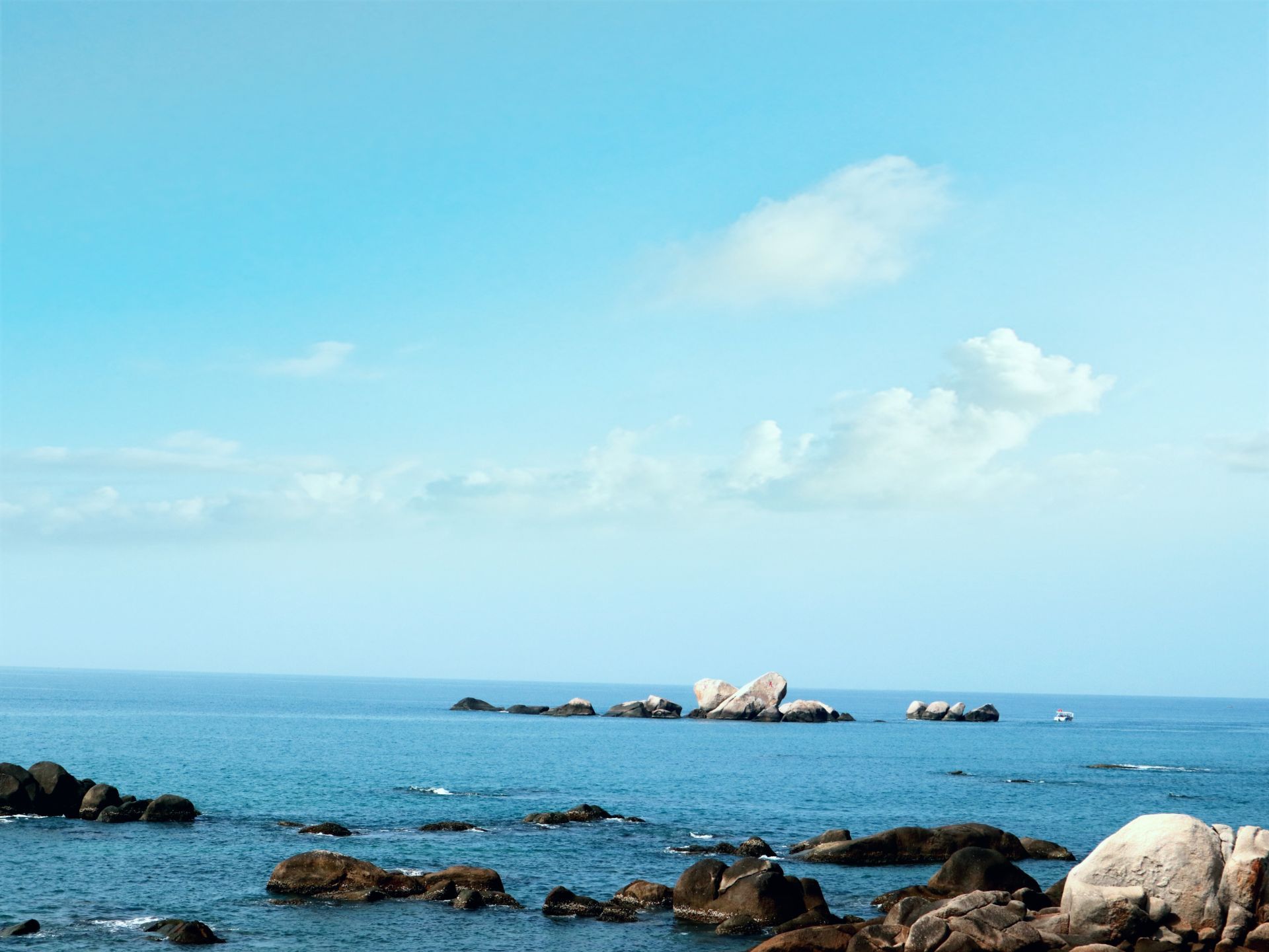 The End of the Earth and the Corner is one attraction with big reef stones among so many attractions in Sanya. It is an embellishment on the same seascape, giving you more elements to take photos and taking pictures at sunset is really a great thing, which will feel very romantic.
The End of the Earth and the Corner is a very famous attraction in Hainan. It has a panoramic view of the stone carvings such as "Tianya", "Haijiao" and "Nantianyizhu". The sea is clear with a lot of sails on it, the coconut wind is soft, and you can taste the beautiful world and feel the story of romantic love there. At noon, the sun is shining and, on the road leading to the horizon, there are high coconut trees, banana trees, dense vegetation; the green and yellow lawns have already offset the heat of the sun and the reef.
Going to The End of the Earth and the Corner is not just to view a stone, it is synonymous with romance, and it is the pinning of love. For the sea area where the End of the Earth and the Corner is located, the water pollution is very small, and it is very clear, and the sand and stones are soft, and it is very pleasant to walk along the beach. Inevitably, it will be a bit hot. In general, the visual feelings and the expectations of the feelings are still worth the price. There is nothing delicious near the scenic spot, and you have to go back to the city to have dinner.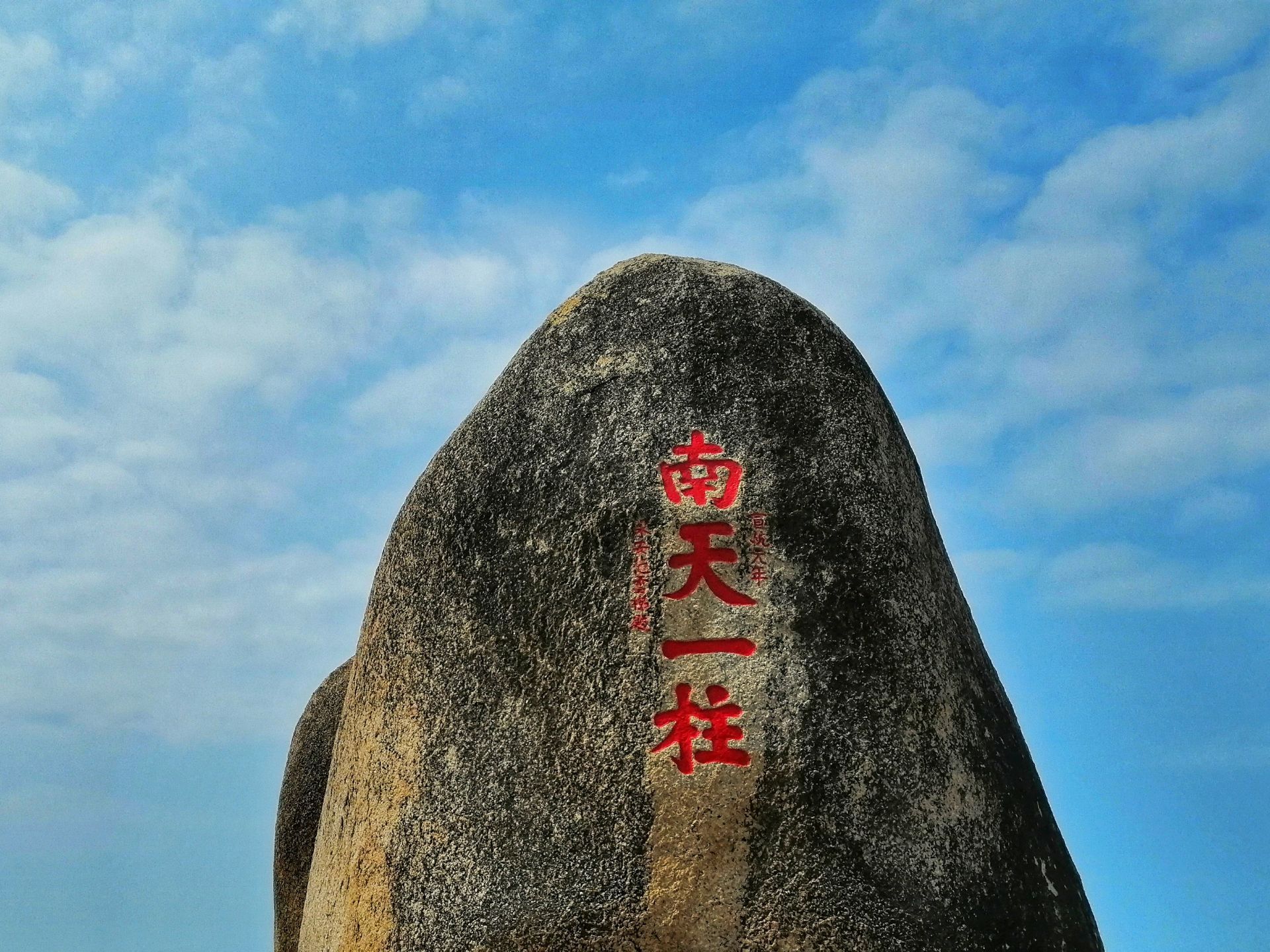 Strolling on the soft sand, enjoying the sun and the sea breeze and viewing the sea, the coconut trees with different postures, the blue sky, white clouds, sunshine, beaches, coconut trees, you will feel it really a romantic and beautiful place. Looking back at the place where there are coconut and sea, you will like the thick tropical style which creates an infinite reverie. This kind of beauty is like a fairyland, and this kind of beauty is like a scroll. Use the photos you take there to finish your tour of The End of the Earth and the Corner, and let the beauty of The End of the Earth and the Corner be forever.