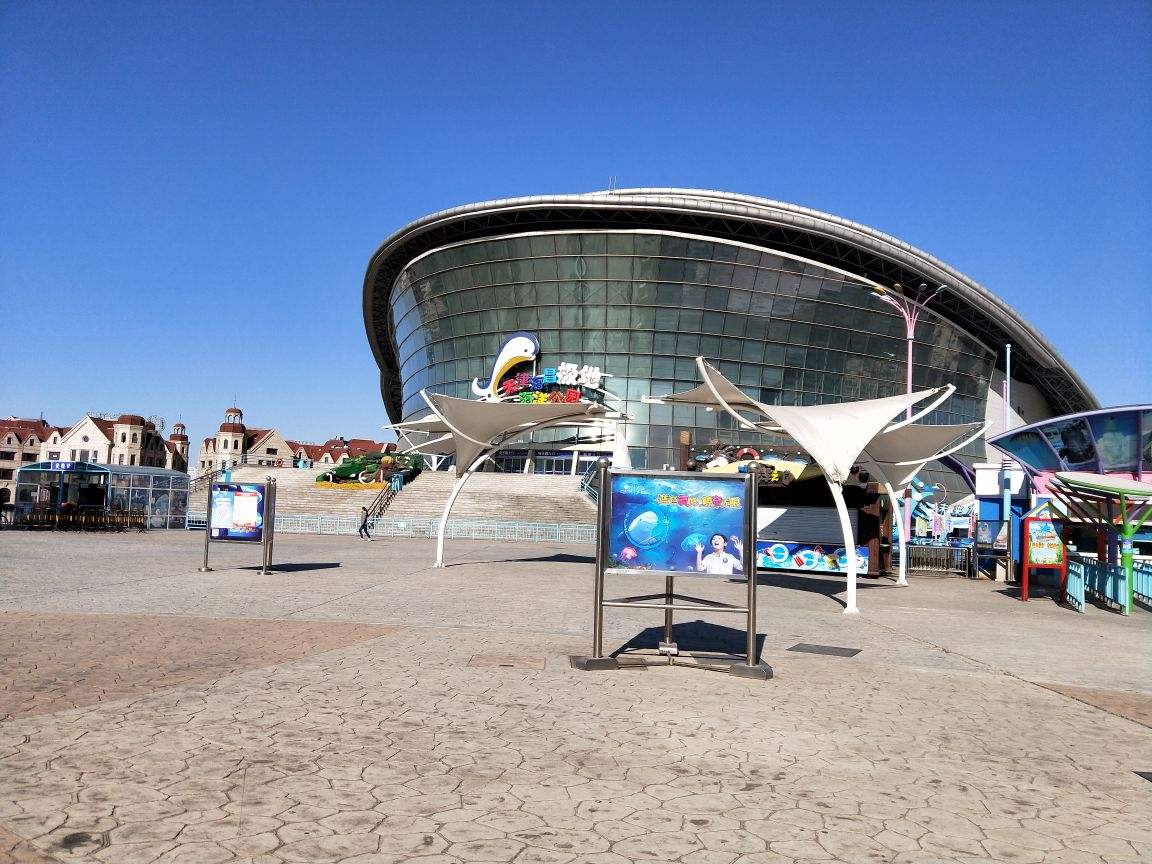 TianJin HaiChang Polar Ocean Park is a national 4A-level scenic spot and a national science education base. With its rich and unique polar ocean resources, superb animal star interpretation, and diversified interactive projects, it is hailed as "one of the top ten marine theme parks popular among consumers " and "the destination of parent-child travel projects". TianJin HaiChang Polar Ocean Park is an open scenic area with an area of 49,000 square meters and a whale-like composite structure. With eleven exhibition areas, three major performances, five major animal science shows, overnight stays, night banquets and other high-end characteristic themed products, it is deeply loved by tourists.
TianJin HaiChang Polar Ocean Park is located on the south side of Tanggu District, Tianjin. It consists of 8 special tourist areas (ie, polar animal exhibition area, undersea tunnel exhibition area, beluga exhibition area, whale shark exhibition area, coral exhibition area, jellyfish exhibition area, children's interactive area, and ocean fun theater). It is the largest ocean aquarium and polar paradise in Tianjin. Come here to watch various aquatic and polar animals, watch wonderful animal performances. It is a paradise for relaxing and entertaining on weekends and a good place to take children out.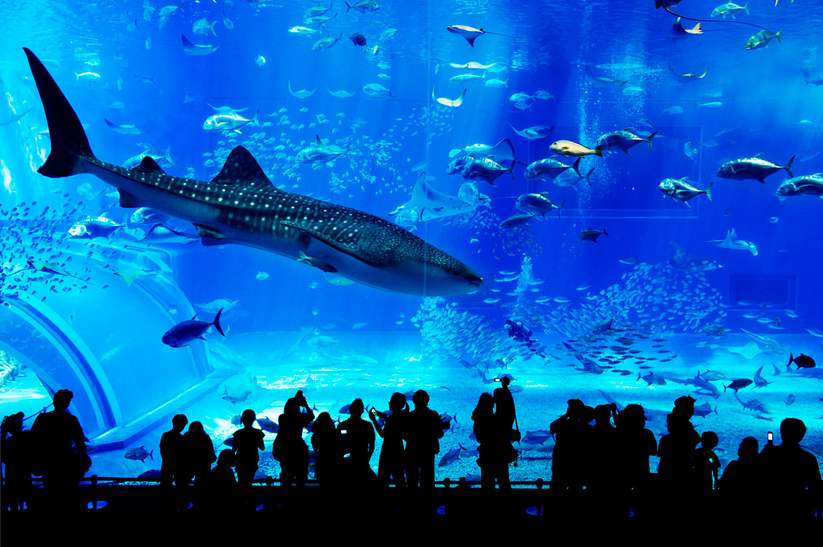 In TianJin HaiChang Polar Ocean Park, you can see cute penguins, beluga whales and many marine animals. You can also touch various fish, shrimp, crabs, shells, corals, seaweed, etc. in the touch pool. It is very suitable for bringing children to experience. Visitors can also shake hands and kiss with dolphins in the park, and feed white whales by hand. Here, visitors can experience the country's highest-end Polar Ocean Park.
TianJin HaiChang Polar Ocean Park has many wonderful animal performances every day, including funny or romantic performances of penguins, polar bears, sea lions, walruses and other animals. Please refer to the official website for specific performance times.