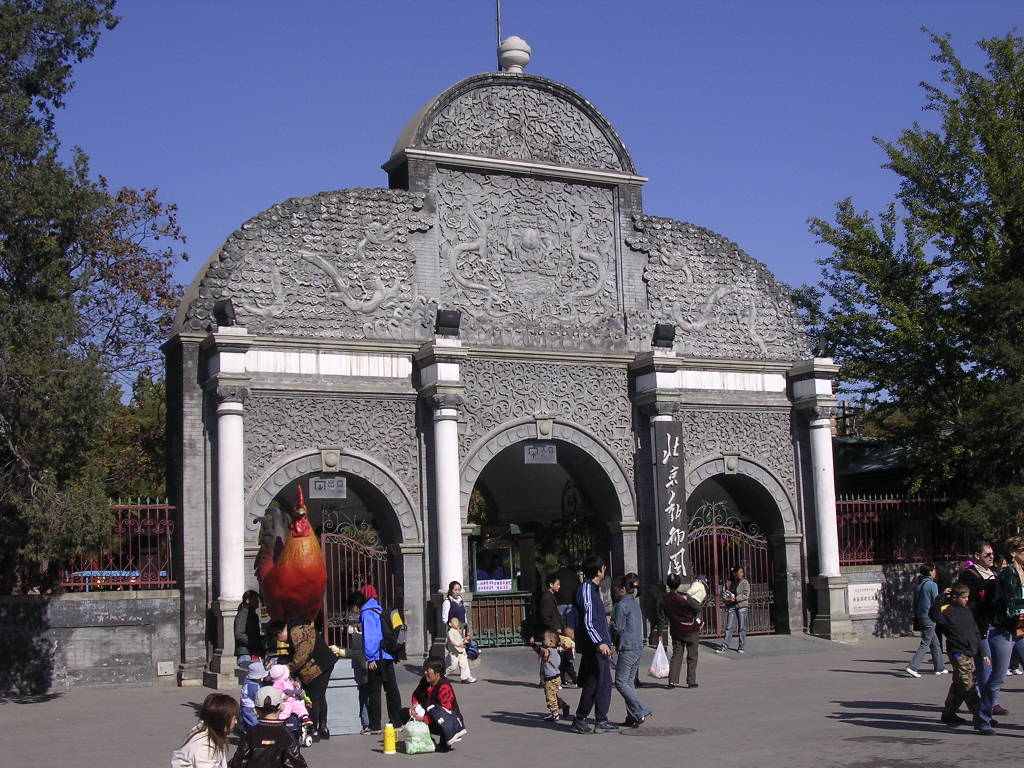 Beijing Zoo is located in Xizhimenwai Street, Xicheng District, Beijing. It is the largest urban zoo in China and has a history of more than 100 years. The Beijing Zoo is divided into three areas: east, south and north area. The main entrance of the zoo is located in the east area. In the north area of the zoo, there is the Beijing Aquarium (separate ticket purchase is required).
There are a lot of rare animals such as giant panda, golden monkey, Siberian tiger, white-lipped deer, elk, pony, red-crowned crane, and representative animals from all over the world, such as chimpanzee in Africa, kangaroo, jaguar, Mexican manatee, European bison, etc. The Amphibious Reptile Pavilion is divided into upper and lower floors, exhibiting more than 100 kinds of reptiles from all over the world, including one of the world's largest crocodiles, the estuarine crocodile. You can refer to the signs in the zoo or the guide map on the official website to choose your favorite venue.
When playing in the zoo, you can also take children to the Science Museum to learn about animals. The Science Museum often holds various science lectures. The specific time and courses can be found on the official website.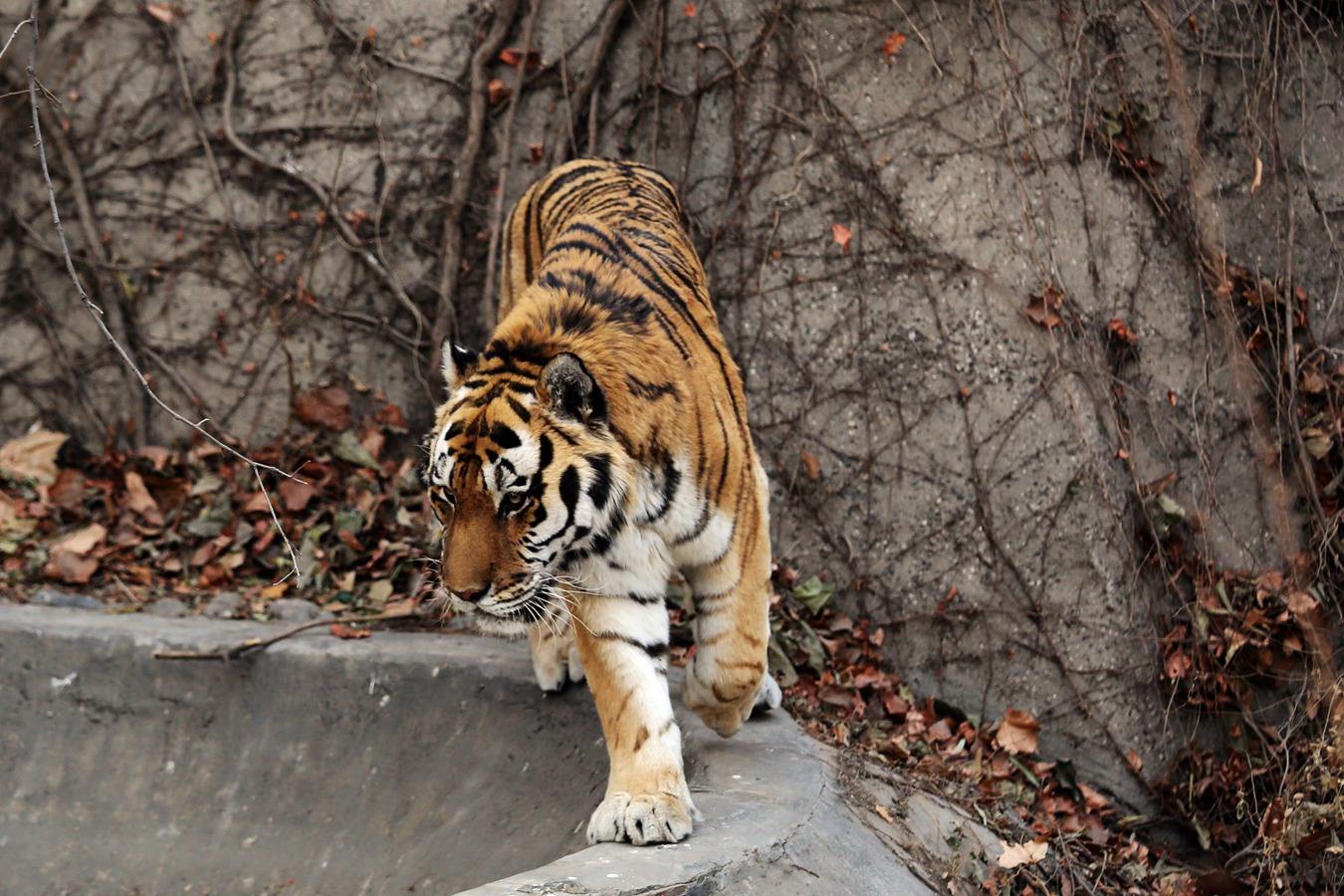 The Beijing Zoo is lined with trees and has a large green area, which is very suitable for outings and parent-child activities. Beijing's "Gu Guo Si Snack" has a branch in the zoo. There is a Beijing clothing wholesale market near the zoo. The National Library, Beijing Planetarium and Zizhuyuan Park are also nearby.
Beijing Zoo is not only a paradise for children but also a favorite place for adults. The area of the scenic spot is very large, it is best to prepare the strategy in advance and arrange the route reasonably. Remember to bring snacks and water to add energy. Choose the best season such as the spring season to take a visit there, you will enjoy yourself in the zoo.