By Air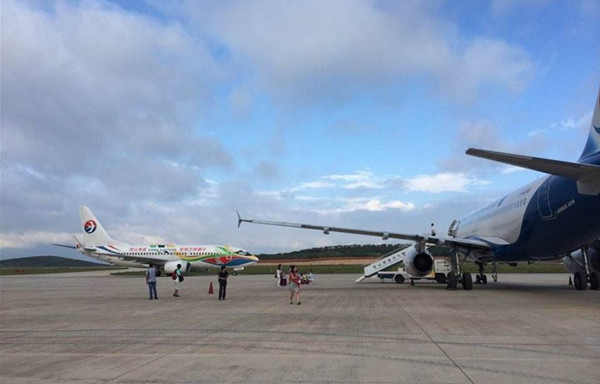 Dali Airport is located roughly 13 kilometers east of the city of Dali. At present, there are only domestic flights to and from the city of Dali, namely, between Dali and the cities of Kunming and Xishuangbanna. Note that there is local transportation to Dali Airport from Xiaguan, a suburb of Dali, where you can reach the airport via Bus No. 7. Note also that plane tickets are available at a number of Dali's major hotels, as well as at the travel agencies on Jianshe Road, in the suburb of Xiaguan.
Airport Inquiry Tel: (0872) 231-5335
Ticket Office Tel: (0872) 217-1999
By Rail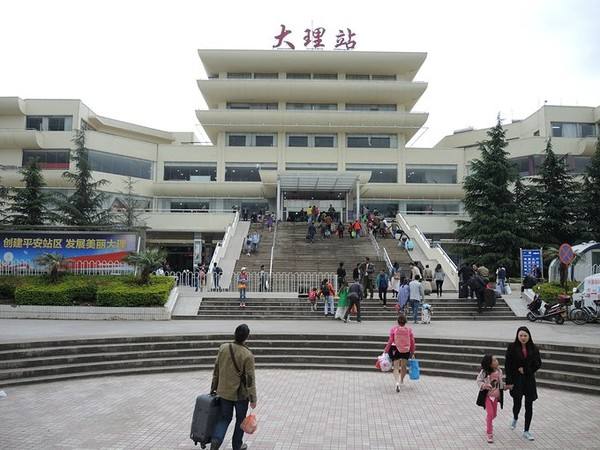 There is a major railway line between Dali and Kunming, and from Kunming on to Chengdu, and, of course, from Chengdu to anywhere else in China. Trains between Dali and Kunming, which operate daily, arrive at and depart from Dali's Guangtong Railway Station. There is also a minor railway route that runs between Dali and Lijiang, and from Lijiang on to Shangri-la.
Railway Station Inquiry Tel: (0872) 232-5579
Ticket Office Tel: (0872) 216-6588
Regional Bus Service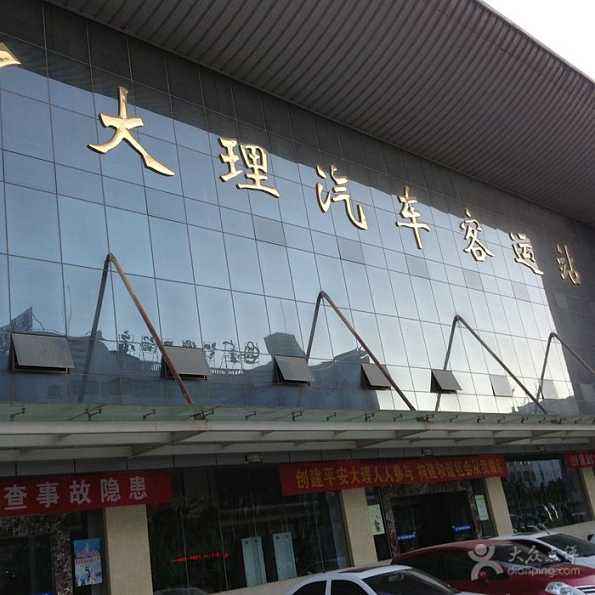 From the regional bus station near Dali's western gate, there are daily buses to the regional city of Zhongdian/ Shangri-la (north of Lijiang). There are also express buses to the cities of Lijiang (to the north), and to Kunming (to the east). In addition, there are minibuses from this regional bus station that serve the Dali-Lijiang route. Lastly, there is a bus that departs the same regional bus station for the city of Shaping – and its famous marketplace – every Monday morning.
Dali Municipal Bus Service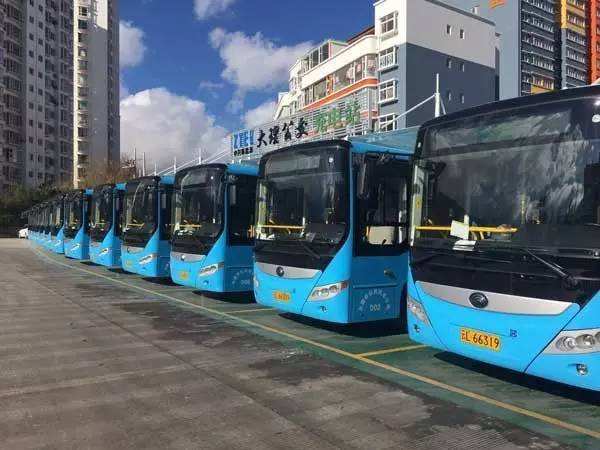 There are 17 bus routes serving the municipal area of Dali, with in all 11 buses in service, which, together with the other transportation modes outlined above and which connect the city of Dali, both regionally and nationally, to the rest of the country, make for a satisfactory and varied transportation network that meets the needs of both the indigenous population as well as visitors.