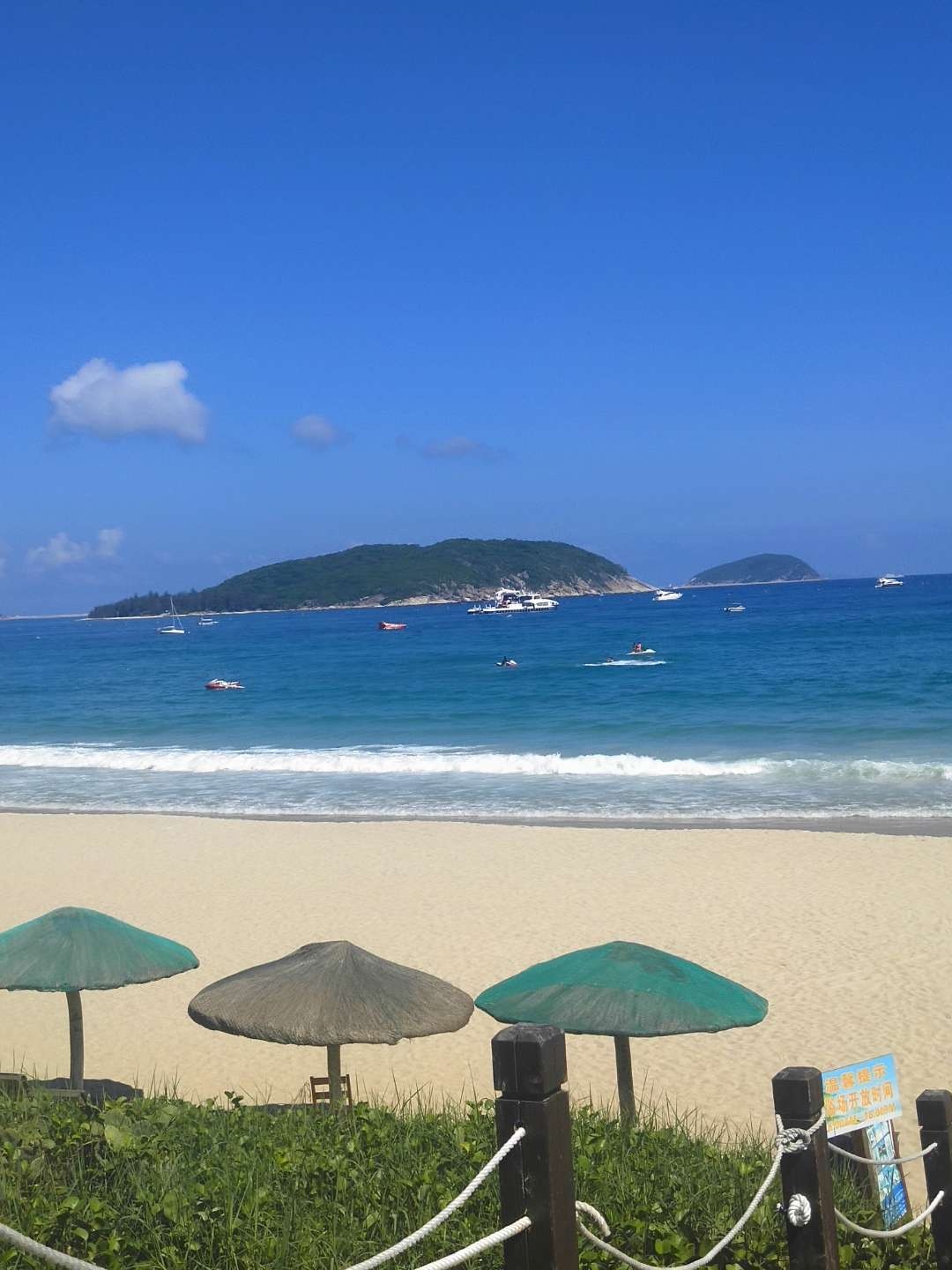 Yalong Bay, known as Oriental Hawaii, has always been the favorite place of northerners in the winter. The sun, the waves, the beach and the food make the visitors return to the summer sun from the ice and snow. The beach here is good, it is bustling but not noisy, there are many couples who take wedding photos on the beach. The water sports on the sea are still on stage, and the motorboat is still very exciting. It is worth recommending playing there for one day. Sanya is really hot all year round, so do remember to apply sunscreen.
The blue sky, the calm sea, the large clouds, the layers of blue, form the beautiful and harmonious picture of Yalong Bay, in which you only want the quiet time at this moment to slowly pass. The beaches of Yalong Bay are the most beautiful scenery in Sanya. There is the freshest air, the blue waters and the softest beaches. Many water entertainment projects attract countless tourists. You can watch the white clouds blossoming and blow the sea breeze against the sun to enjoy the blue sky and the blue sea.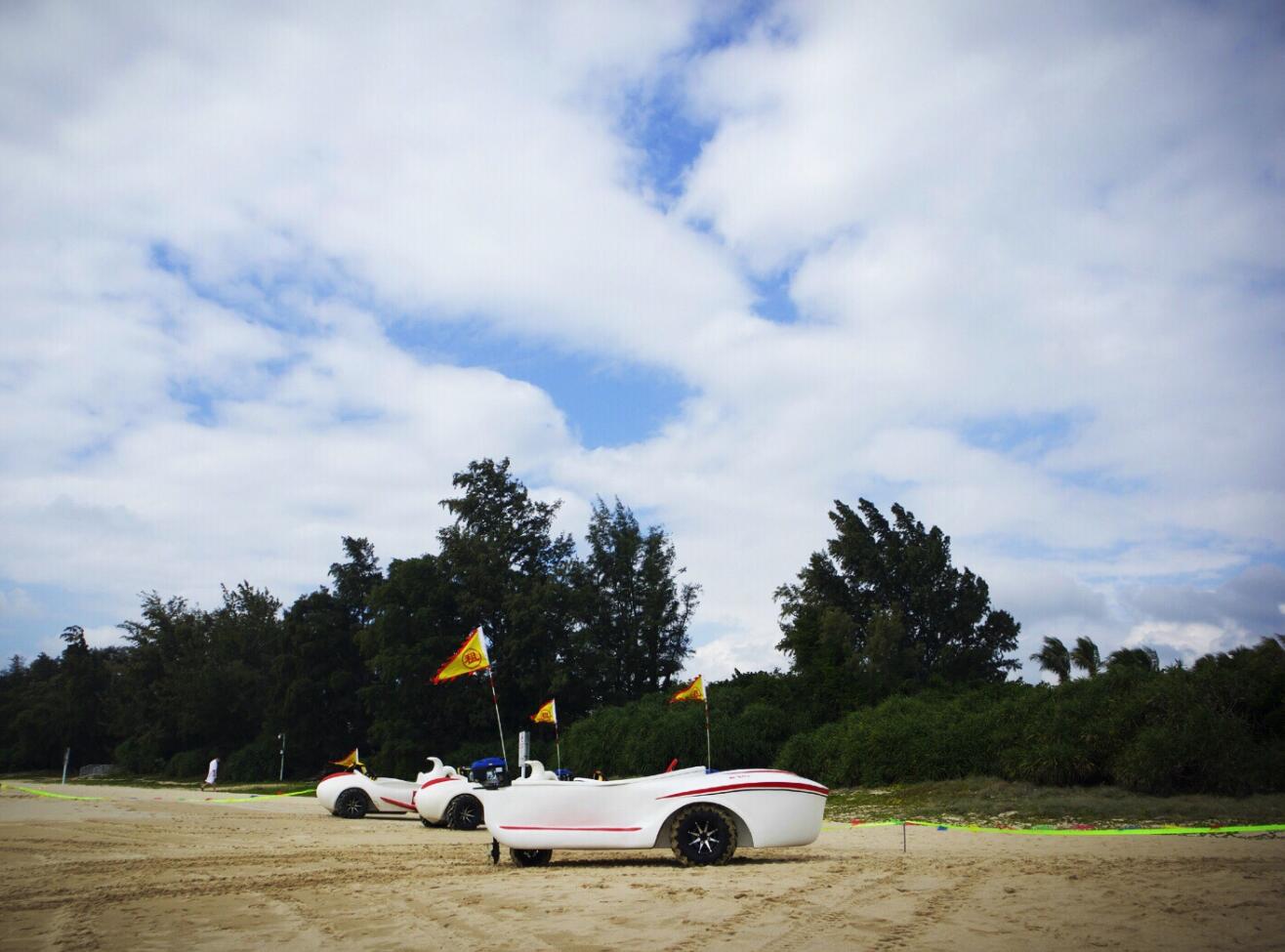 In the morning, the sun on the beach of Yalong Bay has risen. The soft morning light passes over the beach, with a thin layer of metallic luster. The morning breeze is slightly scented. You will like this natural taste. The taste of the sea is different from the perfume. With a hint of warmth and sunshine, the Yalong Bay makes you boiling. At this moment, the beach is very gentle and you can feel your body temperature. There are very few people on the beach in the morning. Compared to the noisy crowd, Yalong Bay in the morning is definitely a great place for you. Here, you will fall in love with this sea. Even lying on the beach in a daze, you will feel that the world is full of love.