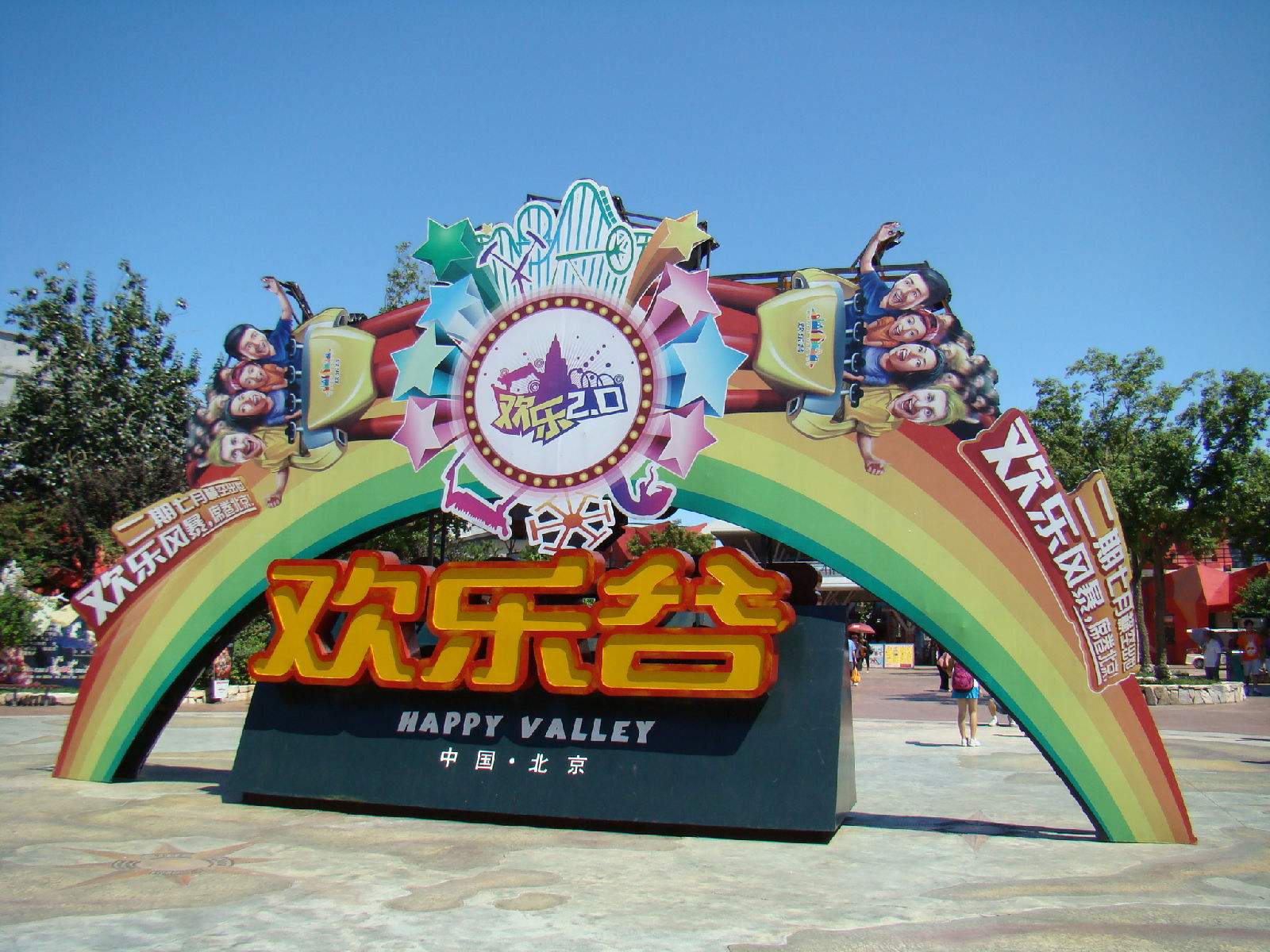 Beijing Happy Valley is located in the southeast corner of Sifang Bridge, East Fourth Ring Road, Chaoyang District, which is covering an area of 1 million square meters. Beijing Happy Valley has carefully set up more than 120 experience projects, including more than 40 entertainment equipment, more than 50 cultural and ecological landscapes, more than 10 artistic performances, more than 20 themed games and commercial auxiliary projects, making it can meet the needs of different groups of people.
Here, young people can enjoy the stunning experience of the world's six entertainment devices such as Crystal God Wings and Apollo, and fully feel the romance and mystery brought by Shangri-La's "Golden Face Dynasty". The elderly can follow the footprints of the Aegean Harbor and Mayan town, board the soothing Atlantis gathering spaceship, look for historical relics, sort out the veins of civilization, and feel the fantastic humanistic charm of the major theme partitions. Children can walk into the kingdom of ants and learn a lot about the knowledge of society, nature and ecology. They can appreciate acceleration, weightlessness, experience the diversity of vegetation, the fun of art, color, nature, music and sports.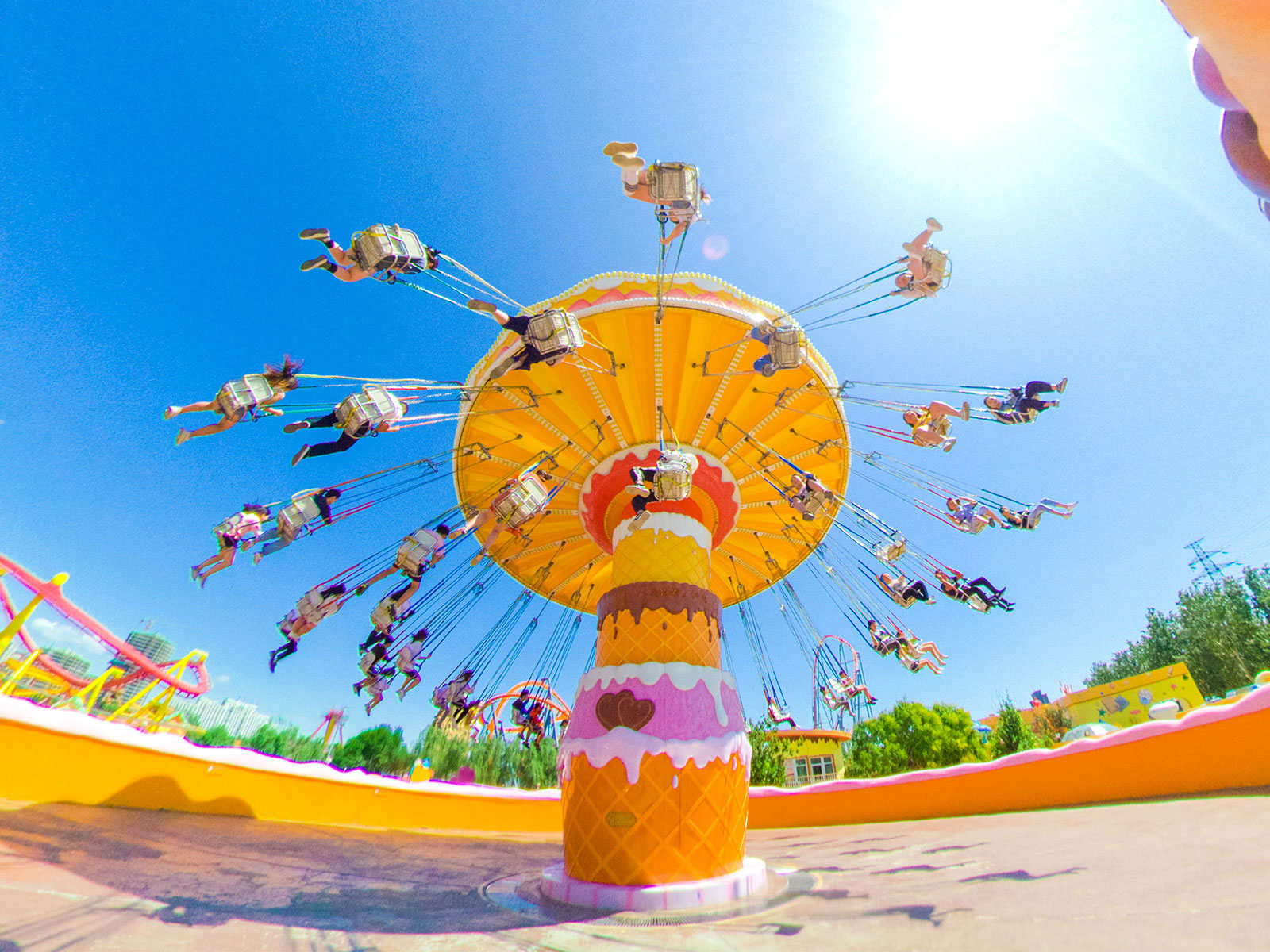 Beijing Happy Valley is composed of seven cultural themed areas including "Fjord Forest, Aegean Port, Lost Maya, Shangri-La, Dessert Kingdom, Atlantis, Happy Hour", etc. Through thematic cultural packaging and story interpretation, the building and sculpture, Gardens, murals, performances, entertainment and other forms, it shows visitors a colorful earth's ecological environment and regional culture. The world's classic civilization and creative wisdom are selected in the park, and more than 50 theme landscapes, more than 10 themed performances, more than 30 themed rides, more than 20 themed games and commercial auxiliary facilities have created a mysterious and dreamy world. More than 300,000 square meters of greenery and 80,000 square meters of lake surface give Happy Valley a good ecological environment; seven major theme areas give Happy Valley a unique humanistic temperament; the international and domestic double standards of safety testing, humanized service support and intelligence information system of the whole garden gives Happy Valley world-class quality. It is a great place to enjoy a holiday with your family.